Le musee du quai Branly was free last weekend for it's 5 year anniversary, so we went to check it out. I'm not hugely interested in archaeological museums, but I did want to see Jean Nouvel's architecture. And if you like archaeological artefacts, like African and Asian art, it's very well done, with wonderful exhibition spaces and displays.
I really liked The River installation, a river of words flowing along the ramp leading to the permanent collection.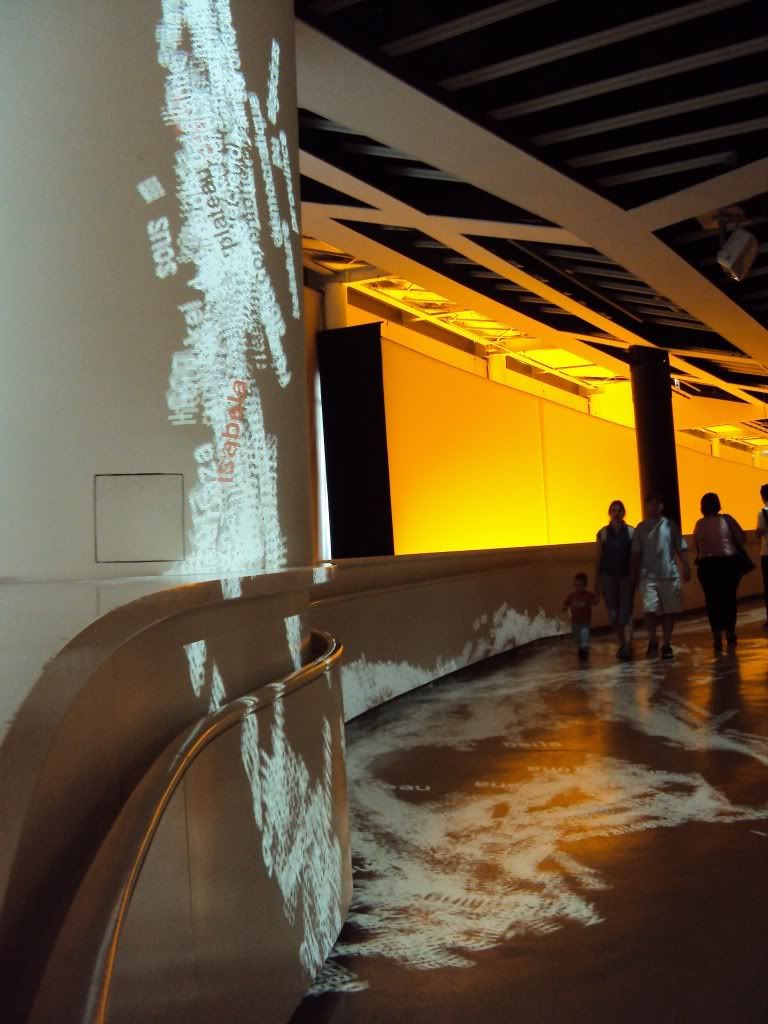 After touring around the museum, we listened to some great jazz music in the garden's amphitheatre.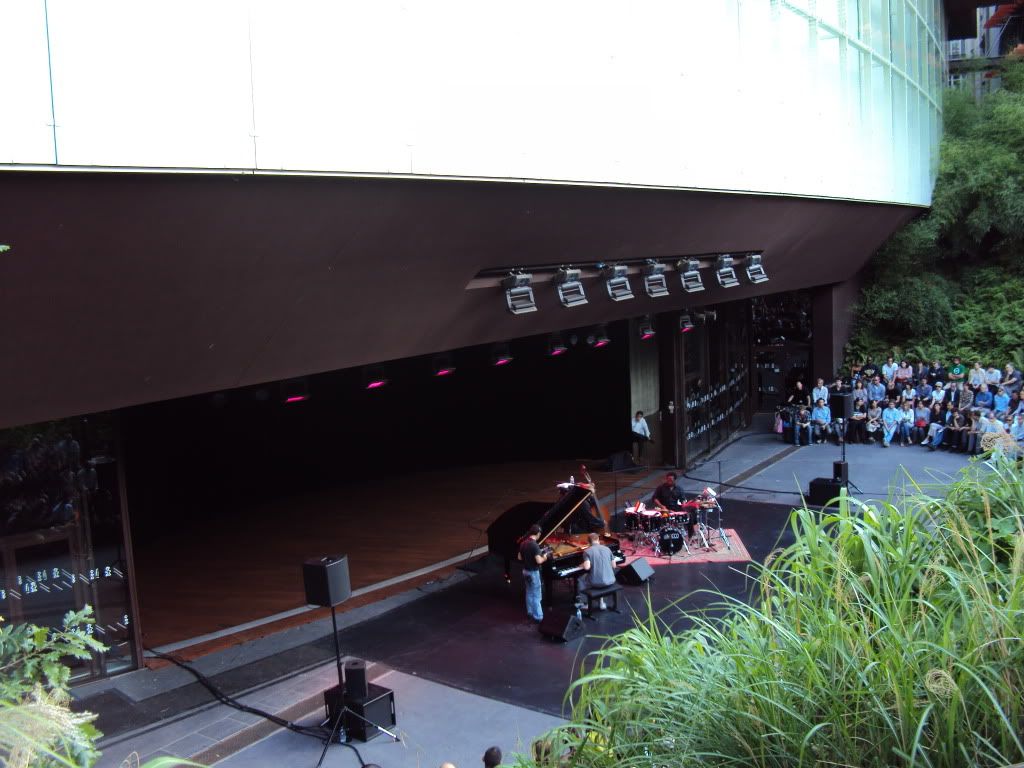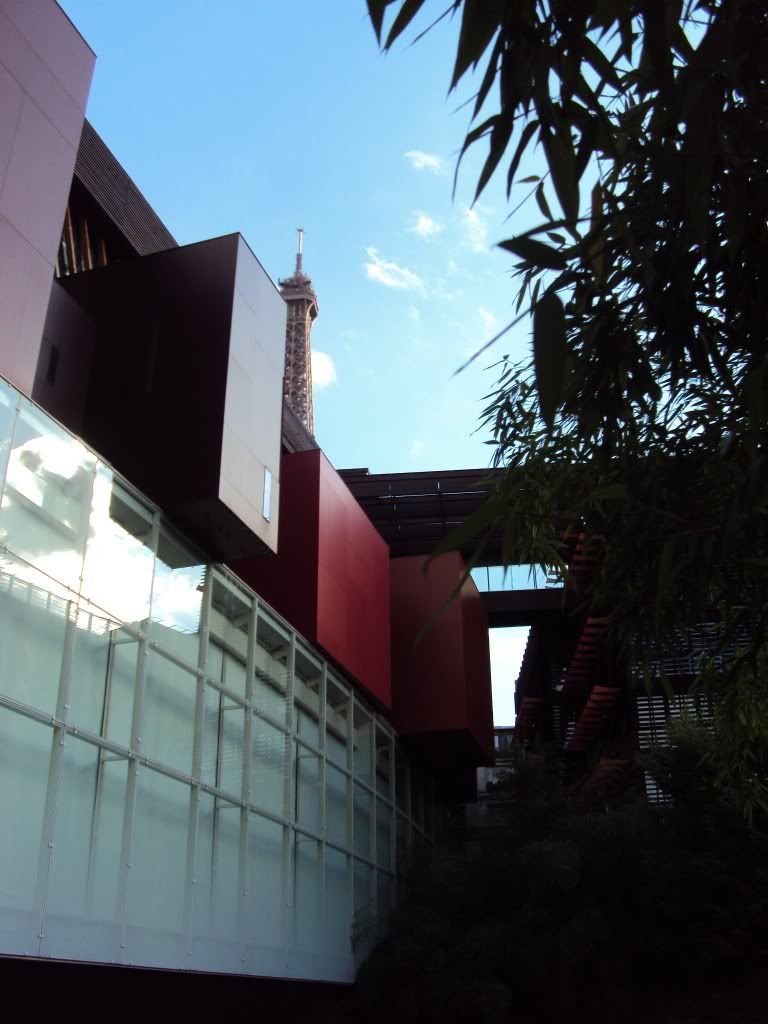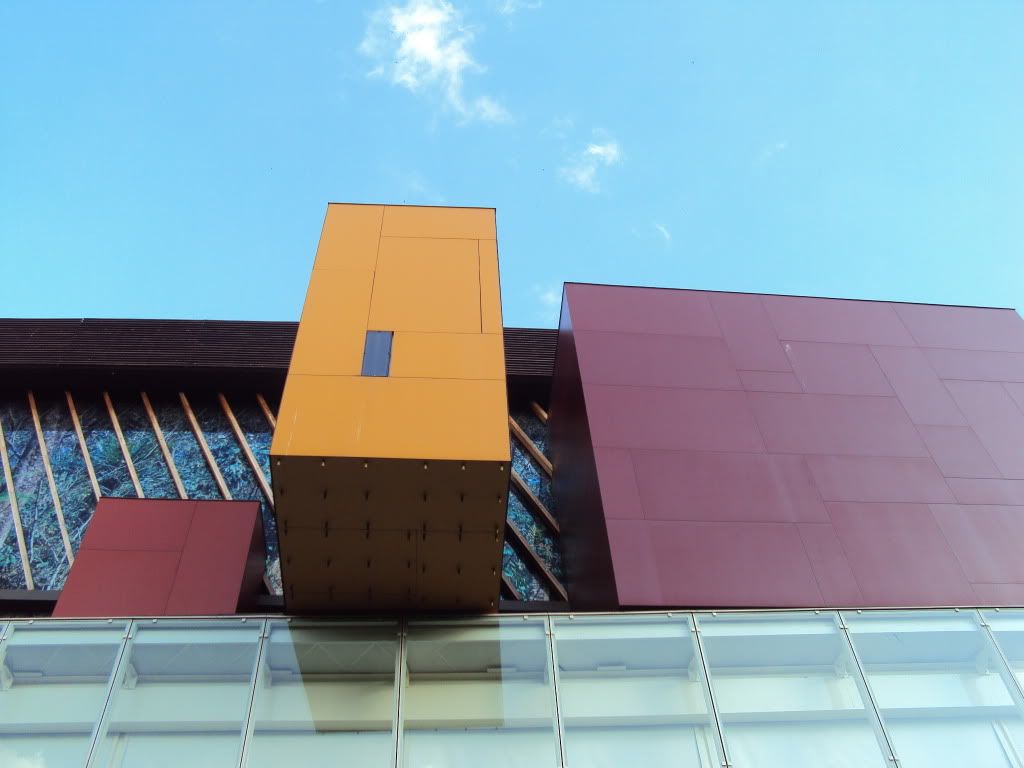 And finally a look at the museum's very cool living wall: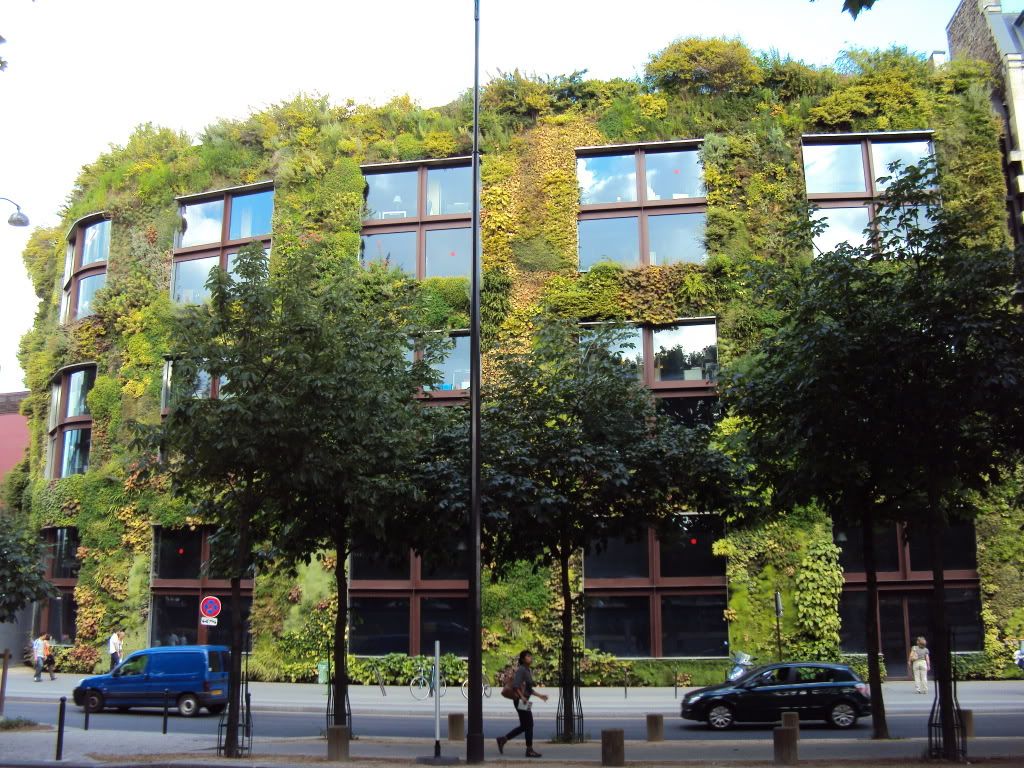 sansplans likes this
meaghanm posted this